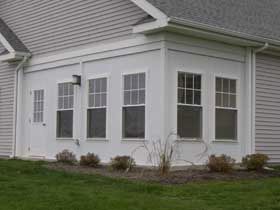 Premier Three-Season Sunroom

Designed especially for home owners who prefer high quality insulated windows and residental doors in their Deluxe Three-Season Sunrooms. Window features include; vinyl clad, dual glazed, Low E glass with full screens. Window Grids are factory embedded within the glass panes and available as an optional extra.



Deluxe Three-Season Sunroom

Very popular in coastal locations where high winds are common. The Deluxe Three-Season Sunroom walls are a nominal 2" or nearly twice as thick as the Standard Three-Season Sunroom. Four styles of factory installed windows are available, all with full screens.
Residential deluxe swinging door is available as an optional extra.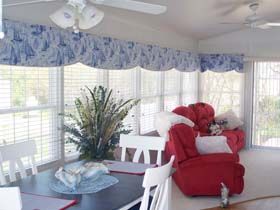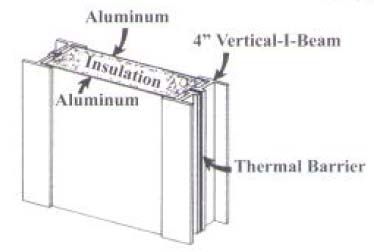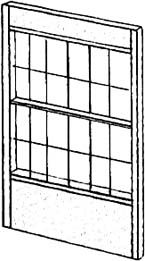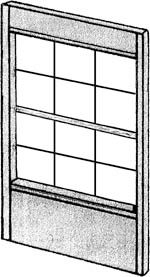 Choice of windows in factory assembled modules

A. Horizontal Sliding Window
B. Awning Type Architectural Window
C. Vertical Sliding Window
D. Vertical Sliding Window with Vinyl Pane
Select Your Sunroom Windows For Our Premier Three-Season Sunrooms With Window Walls
Featuring quality insulated windows with white vinyl frames. Premier Sunrooms use our time-proven Deluxe Three-Season wall system and attractive vinyl windows with a ¾" double insulated glass package. The Premier Three-Season Sunroom wall system has a nominal 2" thick wall.
Choice of window styles
Vertical without Grids

Vertical with Colonial Grids
Top Sash Only

Vertical with Colonial Grids
Full Window

Horizontal Without Grids

Horizontal with Colonial
Grids Full Window
cache/wst.opf.4622667.xml
cache/wst.opf.4622664.xml
cache/wst.opf.4551178.xml
cache/wst.opf.4551178.xml